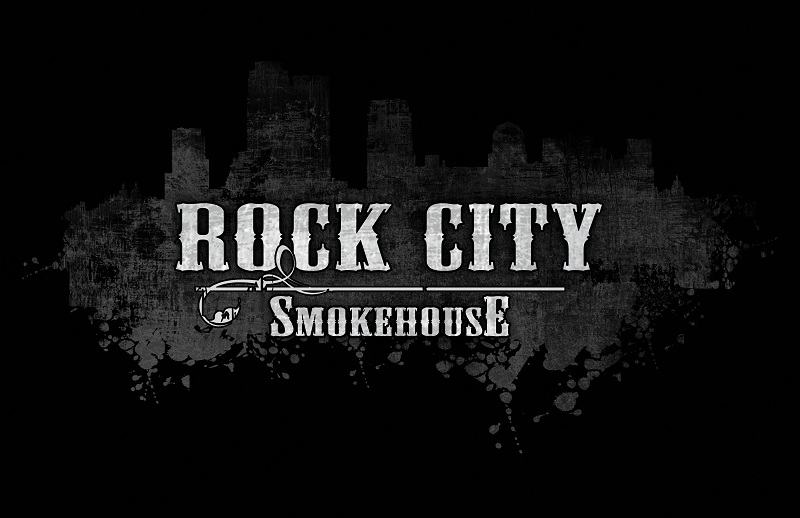 FAQ
What is Rock City Smokehouse?
Rock City Smokehouse (TM) is my upcoming Online BBQ business.  I have been catering for charities for many years, offering my smoked BBQ for free, and have always been asked where people can buy my BBQ.  I have finally decided to offer my BBQ to anyone in the United States!  It is named Rock City Smokehouse considering I was born and raised in Little Rock, Arkansas.
What do you sell?
BBQ of course!  I sell pulled pork, sliced brisket, ribs, many different bbq sauces and side dishes such as a BBQ Mac & Cheese I came up with.  I offer desserts such as the Caribbean Bread Pudding I blogged about a while ago.
What style of BBQ do you make?
Everything is smoked but the sauce and method I use is based on the style ordered.  I offer Texas dry rub, a Kansas City red sauce style, a vinegar based sauce, a mustard sauce, and everything in-between (including a super hot BBQ made with Ghost Peppers!.)  I love all kinds of BBQ and offer many varieties.
How do you sell BBQ over the Internet?
Good question!  I smoke the BBQ, vacuum seal it, and flash freeze it to make sure it is very fresh when you receive it.  I ship only via Federal Express Overnight, in a insulated container with dry ice, to ensure it shows up on your doorstep within 24 hours.  I have tested the process of heating it many times and can guarantee you, it tastes just like it came out of the smoker.  Instructions to heat it will be included.
When will your products be available?
Right now it looks like 2013 may be the soonest.  If you want items in bulk (such as the rub or sauces,) use the contact form and tell me what you are interested in.
What do you need to get started?
I have a large smoker but need a larger one to support this kind of business.  I also need to setup a commerce web-site (professional one,) buy a stock of insulated containers, obtain licenses, insurance, and a myriad of other items (such as setting up operations in a health-inspected restaurant).  The challenges are not insurmountable, but they do require time and money.
Do you have a Facebook page?
Yes!  Check it out at http://www.facebook.com/?ref=logo#!/pages/Rock-City-Smokehouse/227930647288103
Can I help?
Feel free to contact me if you want to help right away.  I am also working on formal ways for people to contribute to the project.  I will keep you posted on this.  Thanks for asking!